SMALL BATCH DIGITAL & CREATIVE SERVICES.
KEEP IT SIMPLE. DO GOOD WORK.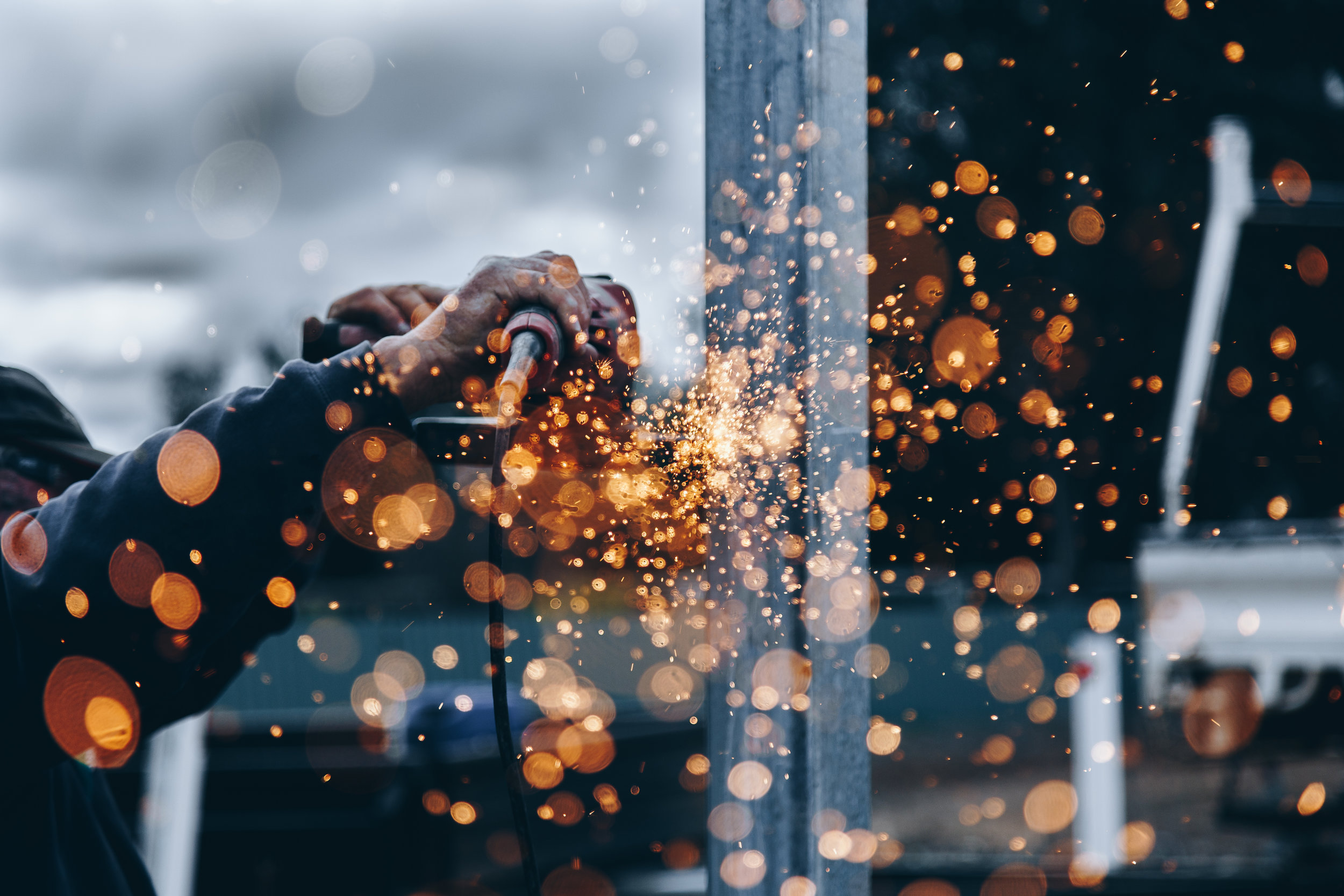 Craft 52 is a Denver-based digital agency that shepherds partners through the complex social and digital landscape with hands-on strategic, creative and development support based on two core tenets: Keep it simple, do good work. A tight crew of nimble creatives with over 15 years of storytelling, web development, and brand-side experience, we deliver meaningful, scalable, and measured digital strategy and execution to brands of all sizes.
A FULL SUITE OF DIGITAL SERVICES.
Website, social media, email, content, and data, the digital ecosystem has never been more interconnected. It's never been more automated. It's never been more software dependent. At Craft 52, we believe success in this complex environment comes from recognizing a brand's strengths, picking the battles, and executing with consistency. We work hard to understand the needs of our partners, then jump in to address them.
STRATEGY
We always advocate taking a beat from the frenetic pace of daily business to discern the WHY of any digital effort.
DESIGN + DEVELOPMENT
A website is the keystone species of a brand's digital ecosystem. Every other channel depends on its existence and excellence to achieve established goals.
MARKETING OPERATIONS
Content creation, distribution, automation, and analytics. This is where the rubber meets the road in digital. Can you execute? Can you assess? Can you optimize?
Who We Are.
Two ex-magazine guys walk into a bar and rap about engaging content, digital strategy, and good powder days over a few beers. In their opinion, every brand needs a good editor. But a modern editor must be equal parts storyteller and digital-native, expert in everything from code, to retargeting, to ROI.
From dozens of these conversations, Craft 52 emerged to blend stories with technology to help brands excel with modern content and digital marketing goals. Our small team of creatives work remotely to both lower our overhead and better experience the world that inspires us.
Our big ideas come from co-working spaces, coffee shops, ski-area base lodges, New England beachfront, and pretty much anywhere with decent wifi, without the costs or constraints of bigger, bloated agencies. From development to content production to the strategy that ties it all together, Craft 52's flexible, small-batch approach draws from deep and diverse editorial and digital experience that can be tailored to fit any need.
Jonathan Glass
As the former digital media director at Storm Mountain Media, Freeskier Magazine, and Snowboard Magazine, Jonathan thrives in the digital world. With over 12 years of experience in web design and development, digital marketing, social media, and more, Jonathan advocates well-rounded strategies that will help take brands to the next level in the digital space.

Kevin Luby
Former digital brand strategist at SCARPA North America and senior editor at Skiing Magazine, Kevin is inspired by emergent technologies, evolving digital audiences, and the storytelling that pieces it all together to elevate brands in the digital space and support broader organizational goals.
Let's Chat.
Let's get your next big project off the ground!